Tatra Castle is a modern and luxurious villa.It is located on the border with Koscielisko Zakopane. It is a great place for relaxation for those who value comfort and attention to quality of service.
Time passes slowly up here in the mountains.Tatra Castle is a combination of a regional architectural style with modern trends. Excellent location allows quick access to the city center, which is located about 2 km (Krupówki) and hiking trails (Valley of the gate, Kościelisko, Chocholowska). It is located near the skiing complex - recreational Szymoszkowa and Butorowy, so that you can easily reach the Gubałówka (the most famous promenade in Podhale observation). The recreation complex Szymoszkowa (geothermal swimming pool) adds value of unforgettable experience of viewing panorama of The Tatra Mountains of Poland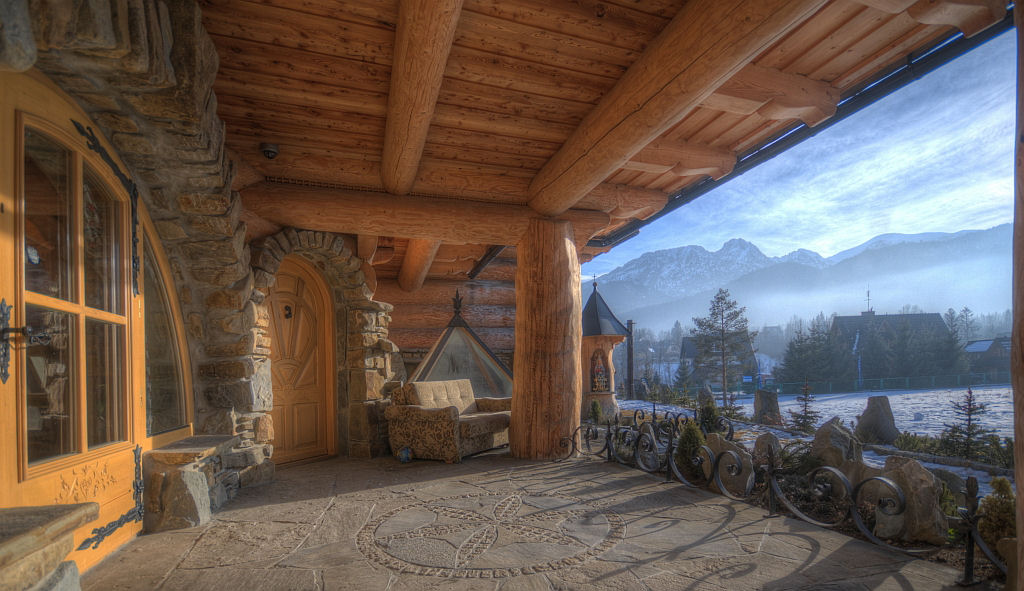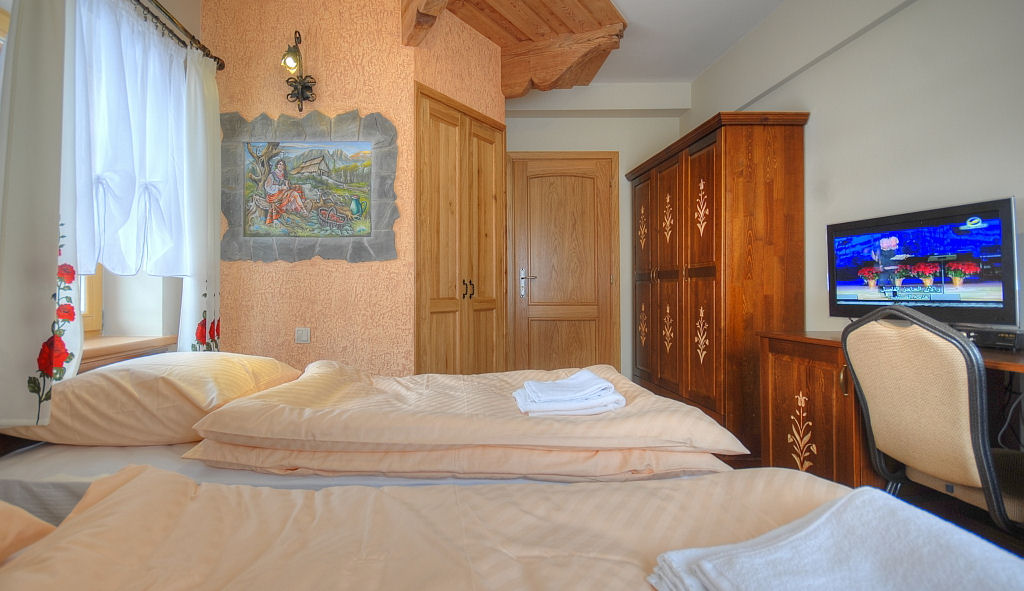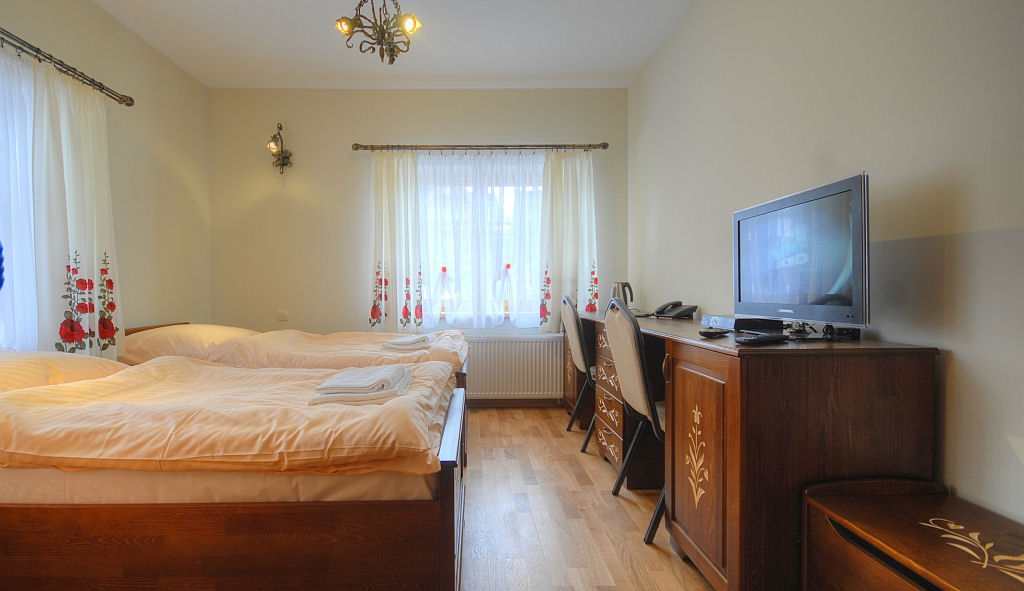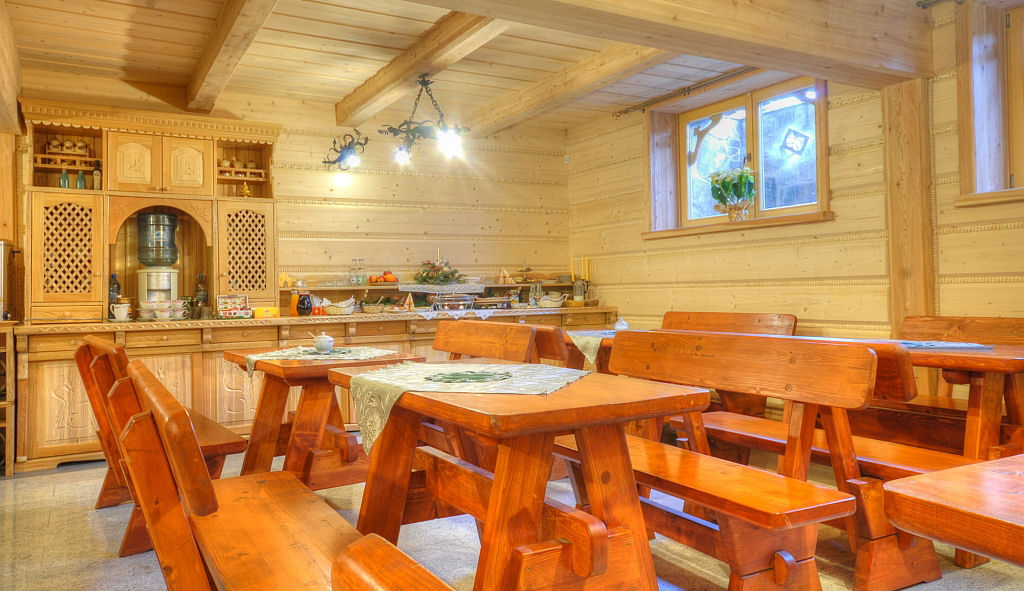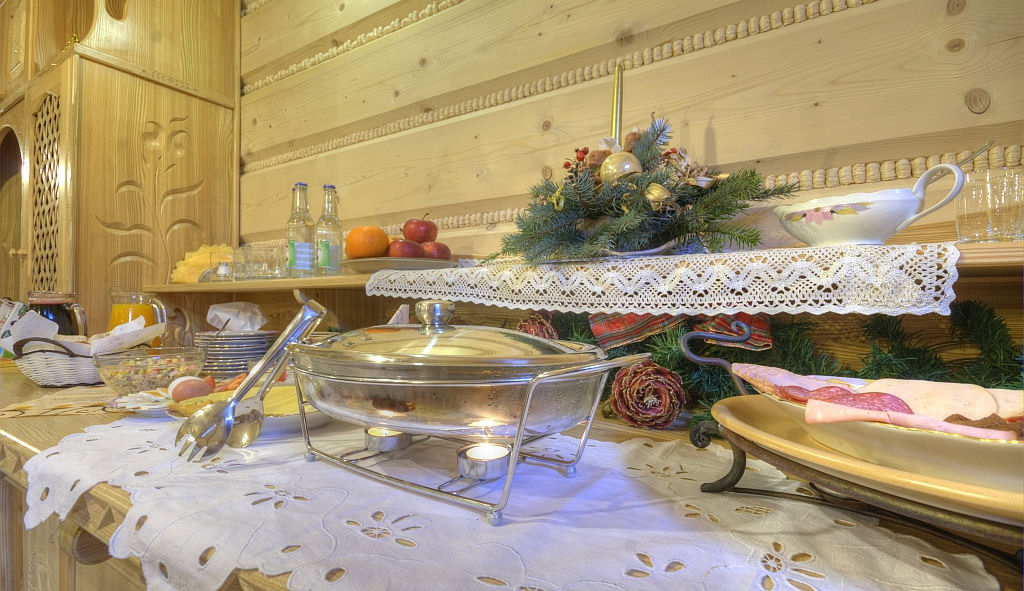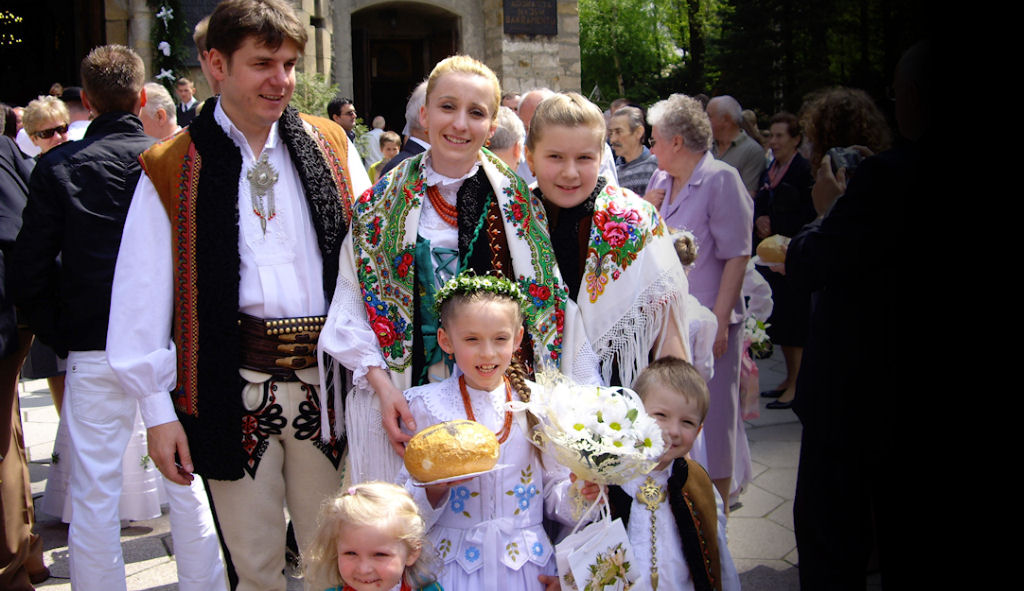 Dear Guests,

We invite you to spend holidays in the Tatra Castle!

1999-2023 © MATinternet Zakopane :: Powered by MATcms